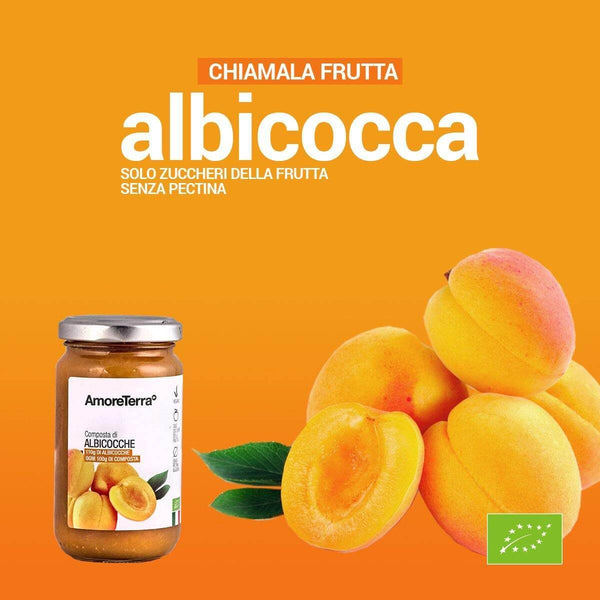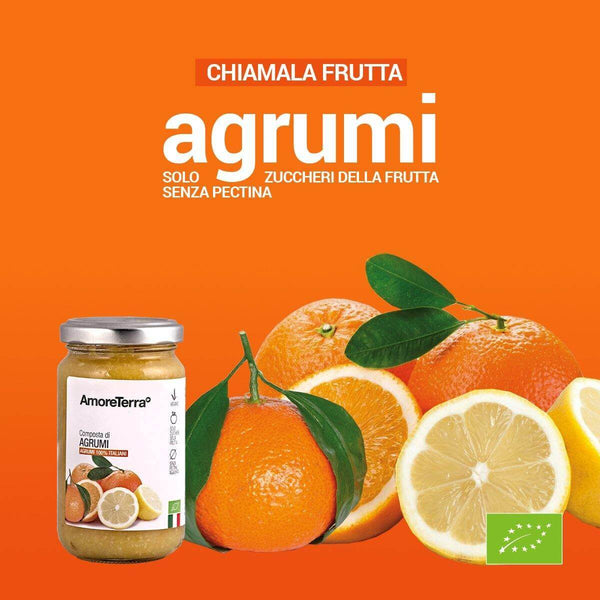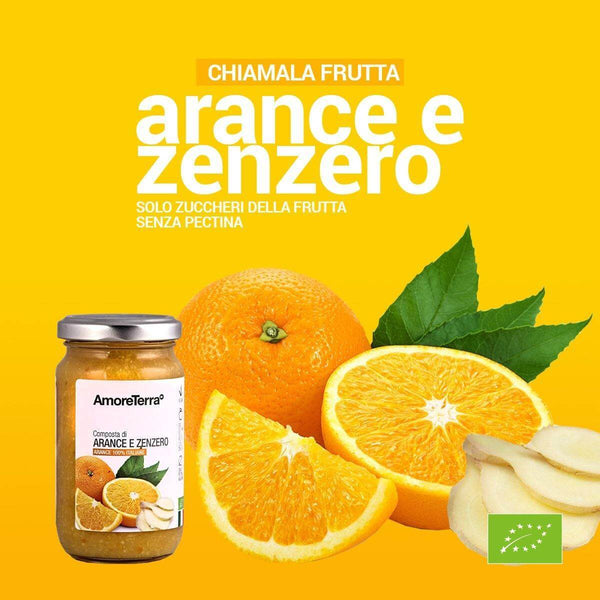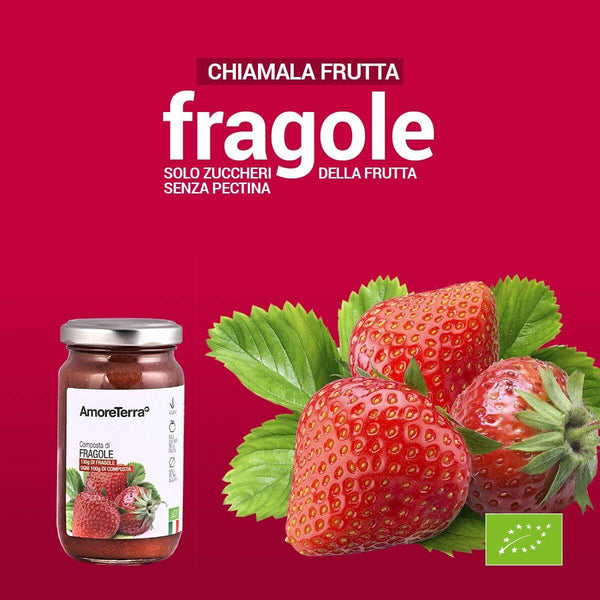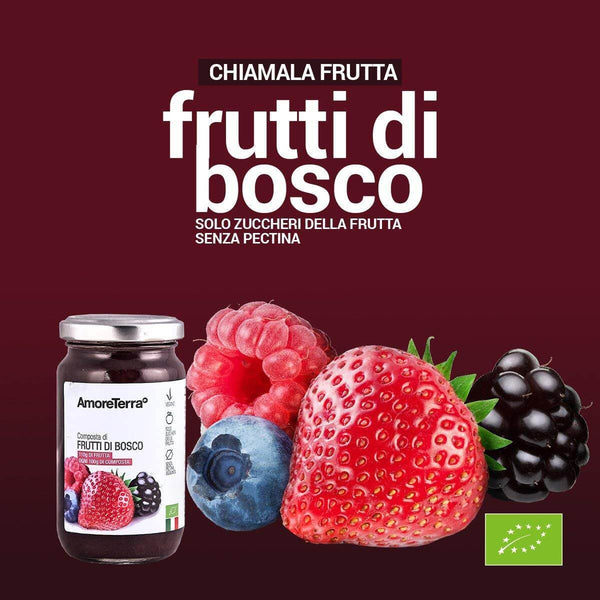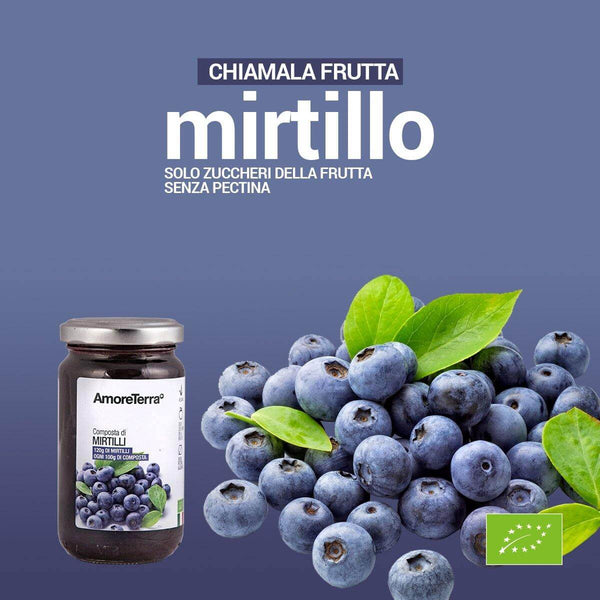 Designed for fruit lovers, this tasting package offers you 6 jars of compotes with a high percentage of fruit (up to 130%). They are made with only two ingredients: fruit and concentrated grape juice. Because nature does not need refined sugars or pectin. With 6% discount.
Attention: Check in COMPOUND, if one of the formats is not available at the time of purchase, we will replace it with one available.

1 Apricot compote 220g
1 Strawberry compote 220g
1 Compote of blueberries 220g
1 Compote of berries 220g
1 Citrus compote 220g
1 Compote of orange and ginger 220g
- - - - - -
Organic product
Ingrediants: you can find them in the individual sheets of each type of compote
glass jar

📦 Discount card from -10% to -20% 12 months.
Join the AmoreTerra family to take advantage of a discount on your carts from -10% to -20%.
valid card on the whole catalog and for all purchases that you will perform in 12 months.
CARD FOR YOU

FAMILY CARD

Shopping cart discount:

10%

Discount on offers: NO


Duration (months): 12
Max orders: UNLIMITED

Coupon cost: 10€ only once
Go to the product for purchase

Shopping cart discount:

10%

Discount on offers: AND
Duration (months): 12


Max orders:

UNLIMITED
Coupon cost: 20€ only once
Go to the product for purchase