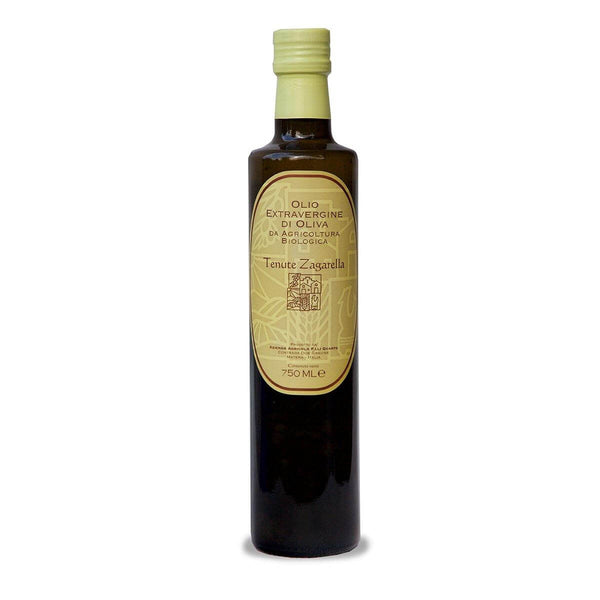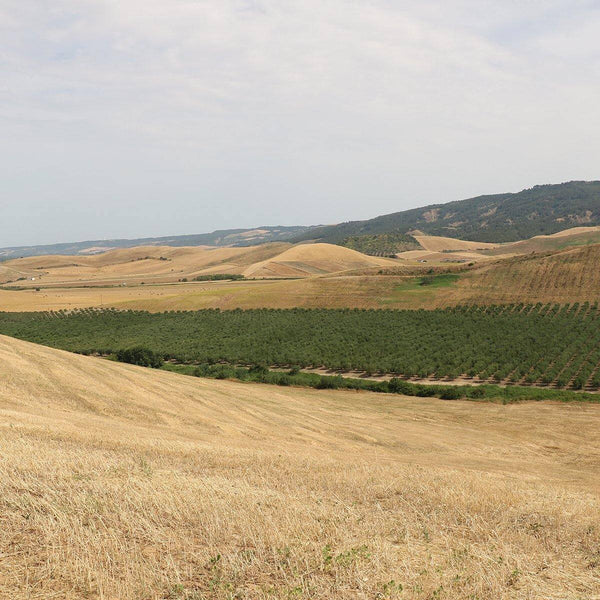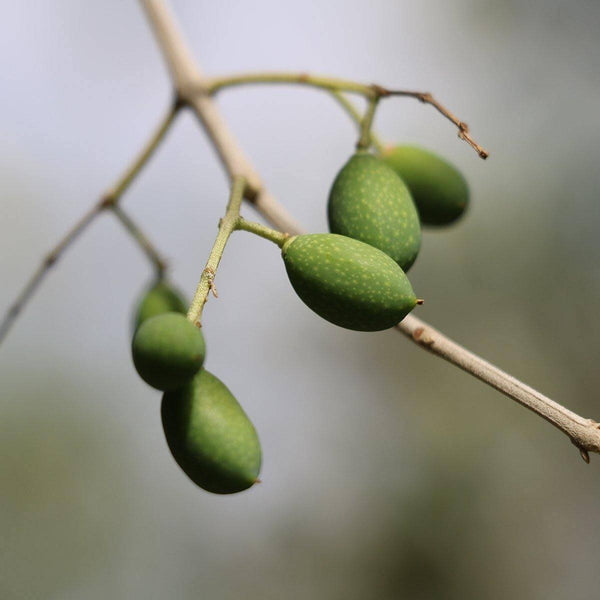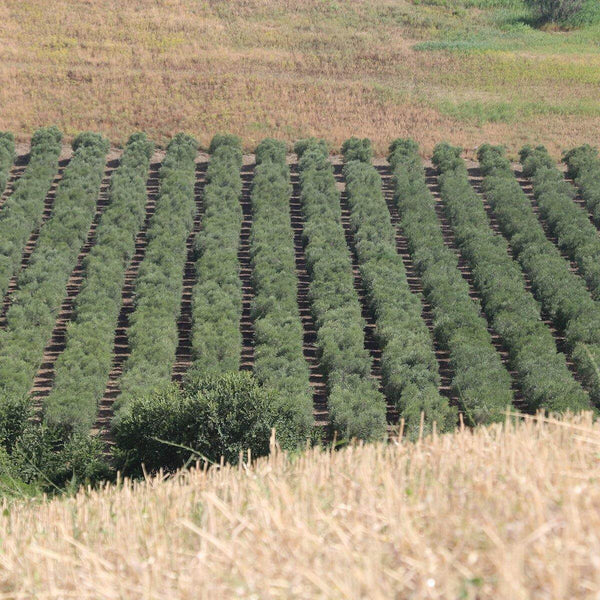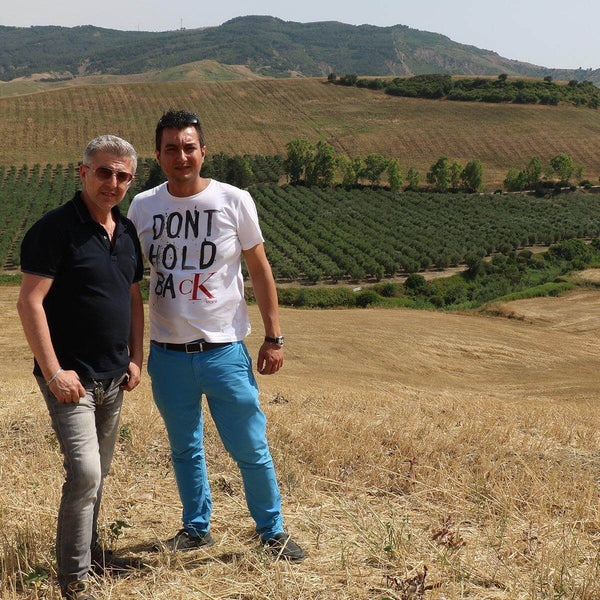 Zagarella extra virgin olive oil

Peso netto: 750 ml
Tenute Zagarella organic extra virgin olive oil is produced on the hills of Matera from the cold extraction of Italian olives of the Ogliarola del Bradano, Leccino, Coratina and Taranto varieties. It is an oil with delicate hints of apple, almond and artichoke, ideal on salads, cooked vegetables or in pinzimonio.
AmoreTerra Supply Chain Partner (organic)
Ingrediants:
100% extra virgin olive oil.
FEATURES
Features:
100% Italian product, Cold extraction, Vegan
Storage:
Store in a cool, dry and dark place.
Information:
The Fratelli Quarto farm was selected by AmoreTerra for the care of its crops and the beauty of its fields. It carries out all the steps inside the estate, from cultivation (which also includes ancient grains and legumes) to cold pressing.
Born into a family of farmers, the brothers Piergiorgio and Paolo Quarto introduced innovation and care for the territory. Their olive grove of 10,000 trees is of extraordinary beauty, as well as high quality.
Ideal for:
Excellent raw on salads, cooked vegetables or in pinzimonio, it is indispensable on roasts and legume soups to enhance and define aromas and flavors. The oil is stored in stainless steel tanks at a constant temperature.

📦 Discount card from -10% to -20% 12 months.
Join the AmoreTerra family to take advantage of a discount on your carts from -10% to -20%.
valid card on the whole catalog and for all purchases that you will perform in 12 months.
CARD FOR YOU

FAMILY CARD

Shopping cart discount:

10%

Discount on offers: NO


Duration (months): 12
Max orders: UNLIMITED

Coupon cost: 10€ only once
Go to the product for purchase

Shopping cart discount:

10%

Discount on offers: AND
Duration (months): 12


Max orders:

UNLIMITED
Coupon cost: 20€ only once
Go to the product for purchase