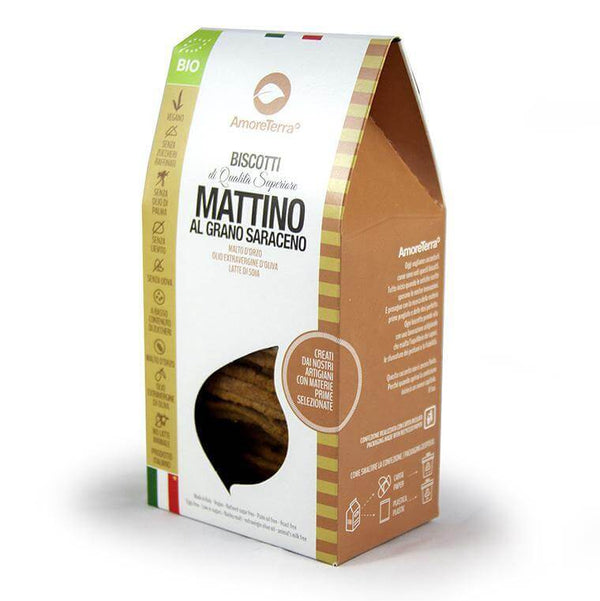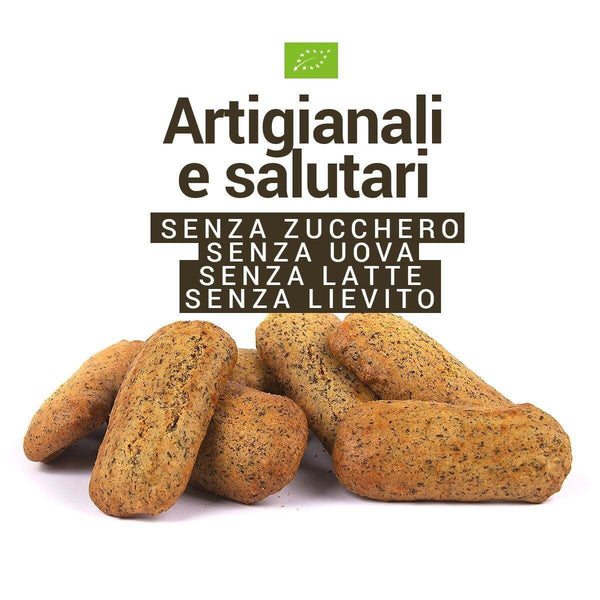 Buckwheat biscuits
Net weight: 150g.
Sugar-free biscuits made from ancient grains of the Italian supply chain with buckwheat, extra virgin olive oil and soy milk.
Ingrediants:
buckwheat flour * 50%, potato starch * 15%, extra virgin olive oil * 15%, SOY milk * 10%, barley malt * 8%, vanilla * 2% - * Organic ingredients
Allergens:
Contains GLUTEN, SOYBEAN. In the production laboratory, products based on are also used SESAME, NUTS, MILK and derivatives.
📦 Discount card from -10% to -20% 12 months.
Join the AmoreTerra family to take advantage of a discount on your carts from -10% to -20%.
valid card on the whole catalog and for all purchases that you will perform in 12 months.
CARD FOR YOU

FAMILY CARD

Shopping cart discount:

10%

Discount on offers: NO


Duration (months): 12
Max orders: UNLIMITED

Coupon cost: 10€ only once
Go to the product for purchase

Shopping cart discount:

10%

Discount on offers: AND
Duration (months): 12


Max orders:

UNLIMITED
Coupon cost: 20€ only once
Go to the product for purchase