(offer) 10 Pcs. Whole Protein pasta (various types) - ancient grains, artisanal - Bio Tot.2,5KG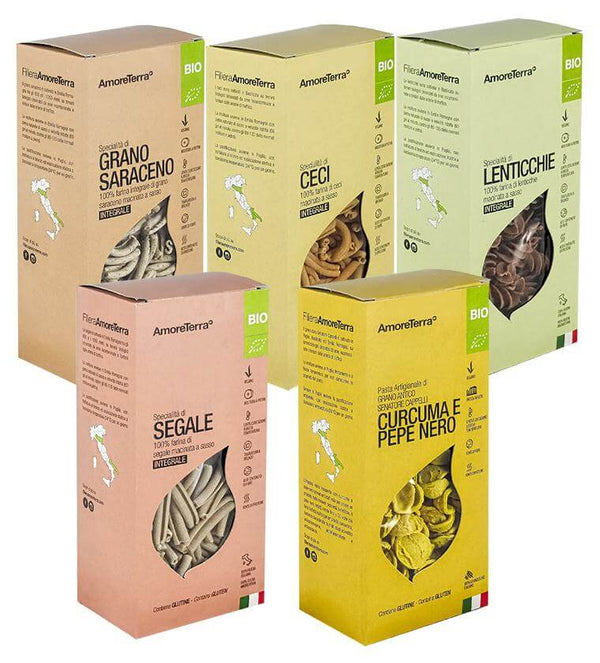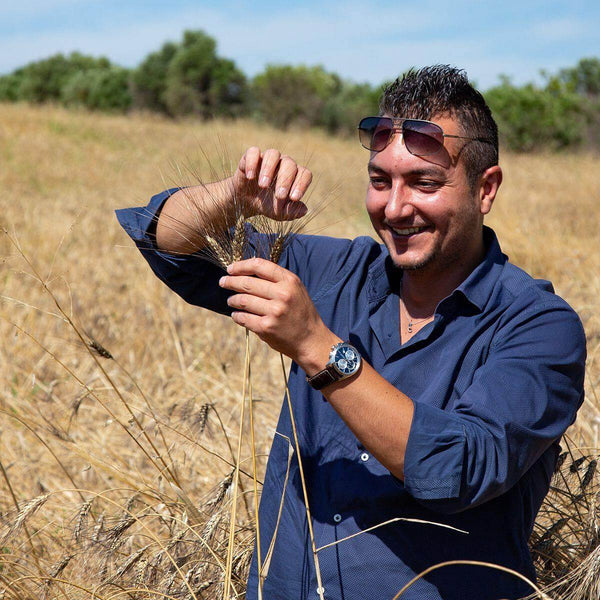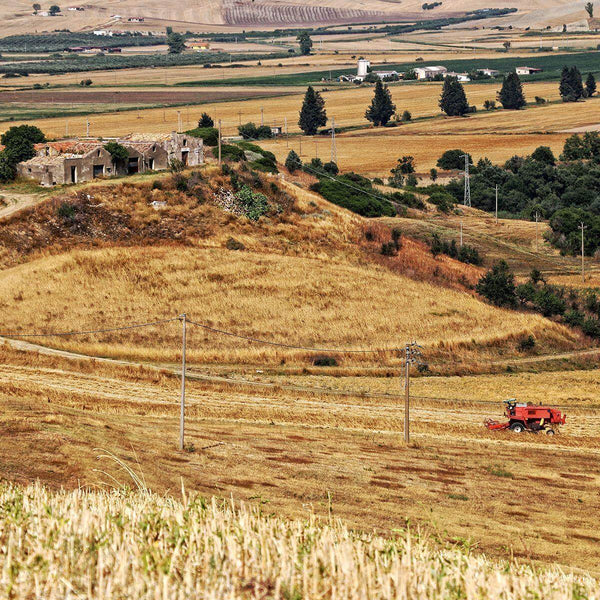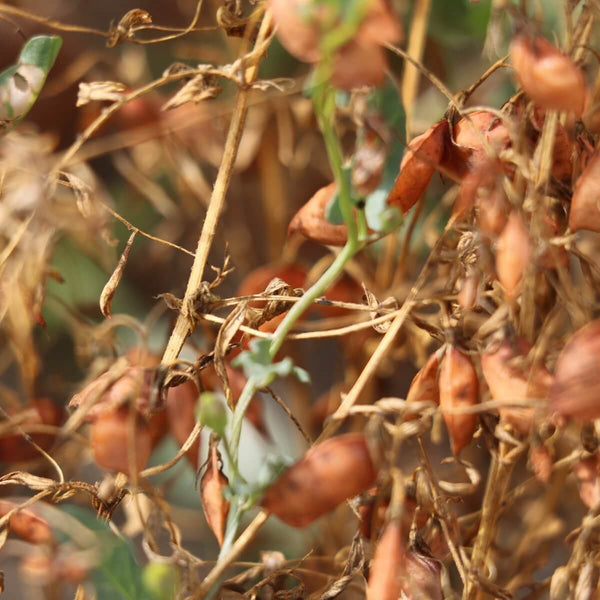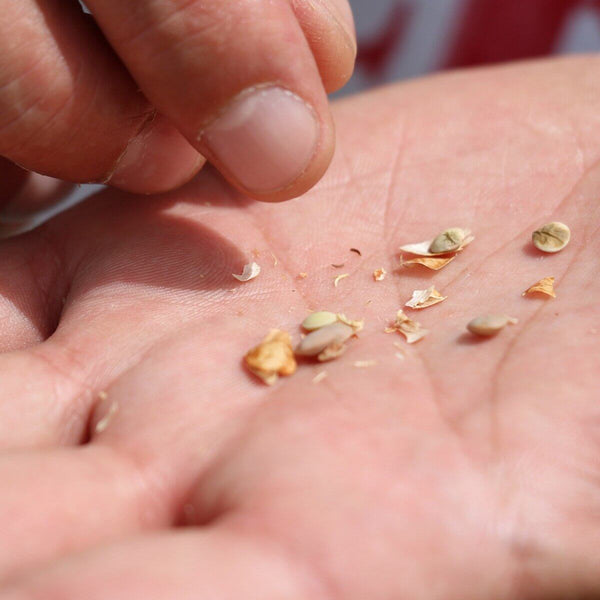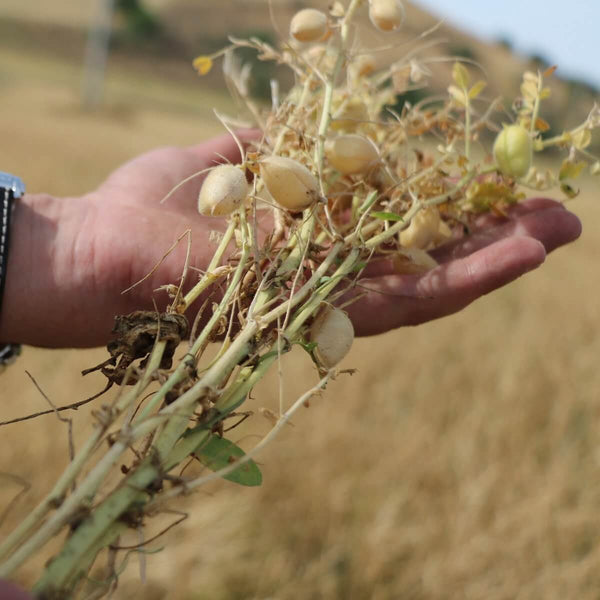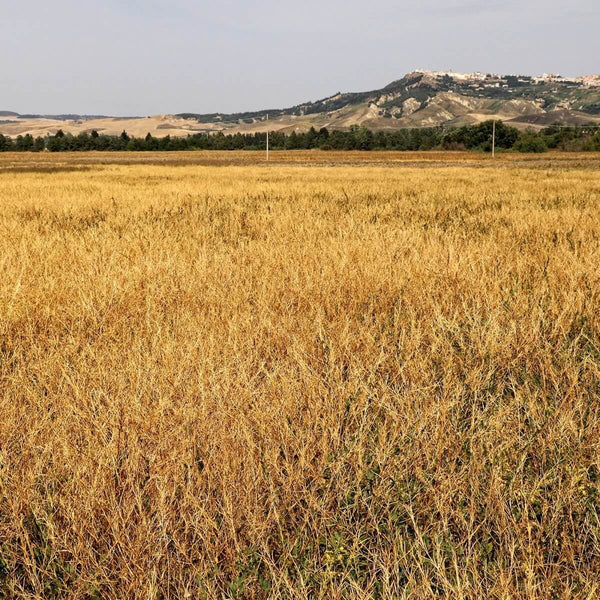 Various formats
Total net weight: 2,5Kg.
For artisan pasta lovers, here are 10 packs of high quality pasta.
If you are looking for the taste of Italian tradition, high digestibility, low values in terms of glycemic index and gluten, this is the pasta for you. 


It is on offer at a very competitive price relative to the single format.
For those who are not satisfied with durum wheat pasta, here is an extraordinary selection of special artisan pastas.
Attention: It may happen that some format is not available at the time of purchase, we will replace it with an available one of the same price.
1 orecchiette of S. Cappelli with turmeric and black pepper 250g
1 S. Cappelli torchietti with turmeric and black pepper 250g
1 250g rye shavings
1 strozzapreti of rye 250g
1 250g buckwheat shavings
1 buckwheat strozzapreti 250g
1 250g chickpea shavings
1 250g chickpea cakes
1 250g lentil shavings
1 cannerozzi of lentils 250g
FOR TECHNICAL SHEETS, NUTRITIONAL VALUES, ALLERGENS AND OTHER INFORMATION SEE THE SHEETS OF THE INDIVIDUAL PRODUCTS. 

📦 Discount card from -10% to -20% 12 months.
Join the AmoreTerra family to take advantage of a discount on your carts from -10% to -20%.
valid card on the whole catalog and for all purchases that you will perform in 12 months.
CARD FOR YOU

FAMILY CARD

Shopping cart discount:

10%

Discount on offers: NO


Duration (months): 12
Max orders: UNLIMITED

Coupon cost: 10€ only once
Go to the product for purchase

Shopping cart discount:

10%

Discount on offers: AND
Duration (months): 12


Max orders:

UNLIMITED
Coupon cost: 20€ only once
Go to the product for purchase